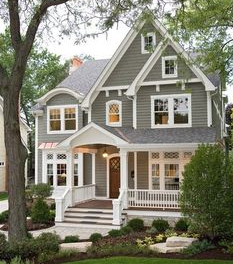 You might not realize it, but we have an entire division devoted to replacing windows, doors and siding. We use only the finest products available from manufacturers like Pella, Andersen, Marvin, James Hardie, Eldorado Stone and Dryvit just to name a few. And, we are one of a select group of contractors who are certified and trained to work with these products. Our crews are fully insured and the work is guaranteed. Now you can save $200 per window, $300 per door and $2000 on siding PLUS receive free installation. No payments or interest are due for 12 months.*
When Should You Replace Your Windows?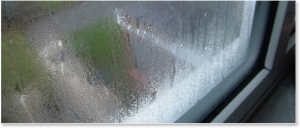 If you see condensation between the panes, feel drafts or your windows are difficult to operate or look outdated, they probably need replacing. Many homeowners are surprised to find that the cost of replacing failing windows is offset by the increased value of their home and decreased energy bills. In addition, new windows can improve the entire look of your home.
When Should You Replace Your Siding?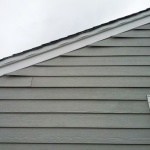 If you notice warped or wavy boards, loose or missing seams, evidence of water staining, mold, peeling, cracking or discoloration you need to consider replacing your siding. This can eliminate potential structural damage, reduce mold related issues and lower your energy bill. New siding can enhance your home's curb appeal, is easier to maintain and will reduce expensive energy bills.
Contact us for a free in-home estimate and we can tell you more about this exciting sale. We will also bring window, siding and door samples to your home.
*Restrictions apply. See promotion page for details.
Comments are closed.