Basement Remodeling
Your Successful Basement Remodeling Project Starts Here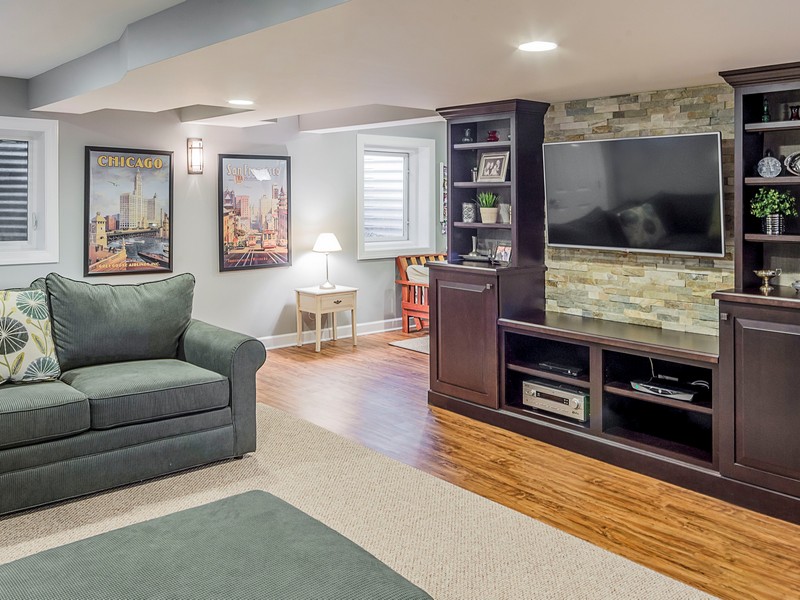 Remodeling your basement can add value to your home and be a place that everyone in your family can enjoy. You can include a
Kitchen
Bedroom
Bathroom
Bar
Wine Cellar
Fireplace
Exercise Room
Spa
Sauna
Kids Play Area
Game Room
Home Theater
Basement Kitchen
Having a kitchen in your basement is really convenient for entertaining, for the family as they sit watching television and for the kids as they play.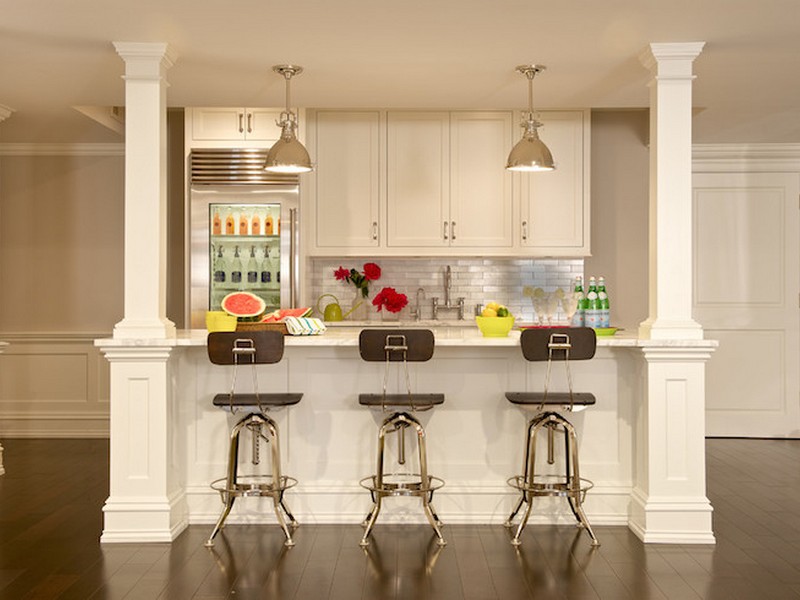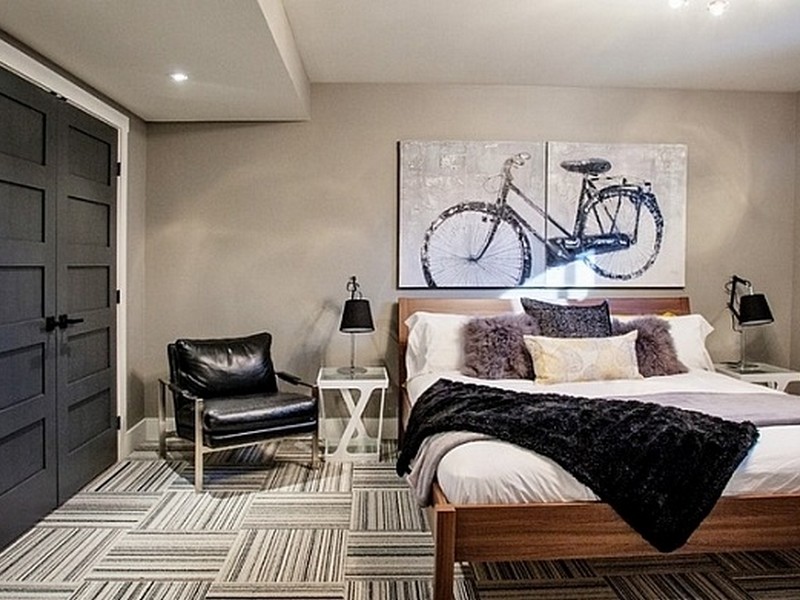 Basement Bedroom And Bathroom
An additional basement bedroom and bathroom are great for teenagers, nannies or overnight guests. By combining all three – a kitchen, bedroom and basement – in your basement remodel, you can create a private, luxurious in-law suite.
Basement Bar And Wine Cellar
A bar, plenty of comfortable seating and a big screen television will make any party a hit. And, wouldn't it be nice to serve your guests their wine from your own wine cellar? Wine cellar refrigeration systems will maintain the ideal conditions so your wines will stay at their peak. Everyone will enjoy sipping their wine by a roaring fireplace in your beautiful new basement remodel.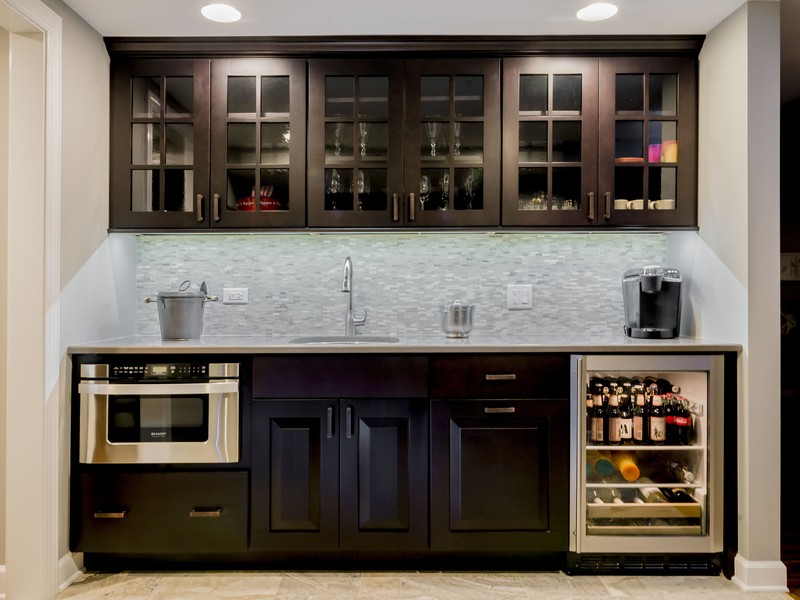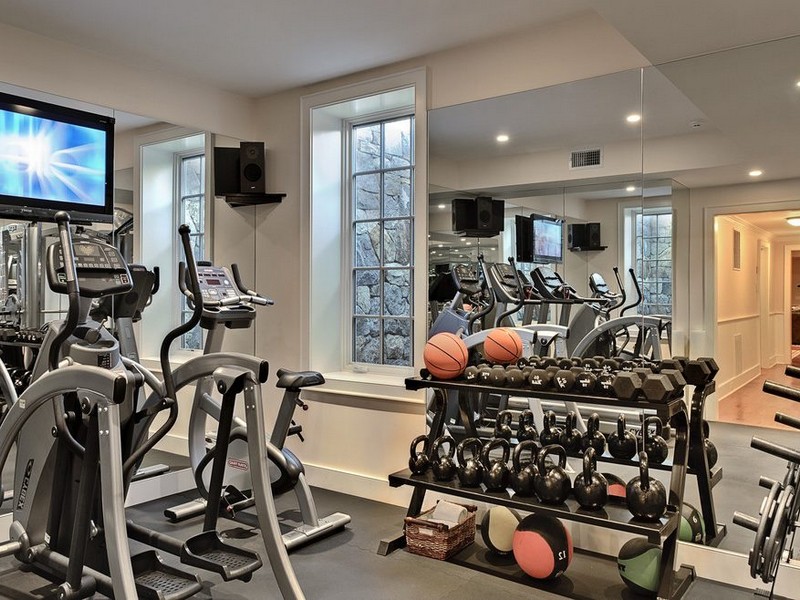 Basement Exercise Room And Spa
The best part about putting an exercise room in your basement is not the money you save on a gym membership or skipping the hassle of going to the health club, it's the fact that you will actually use it. According to the Discovery Health Channel, "People will exercise more if it is convenient and easy." A spa bathroom or sauna is a great way to relax after a long workout.
Kids Play Area And Teen Game Room
Younger children love having their own special play area, and a finished basement is the perfect place. And for teenagers, having a game room where they can hang out with friends and enjoy a little privacy while still under your supervision is a win-win.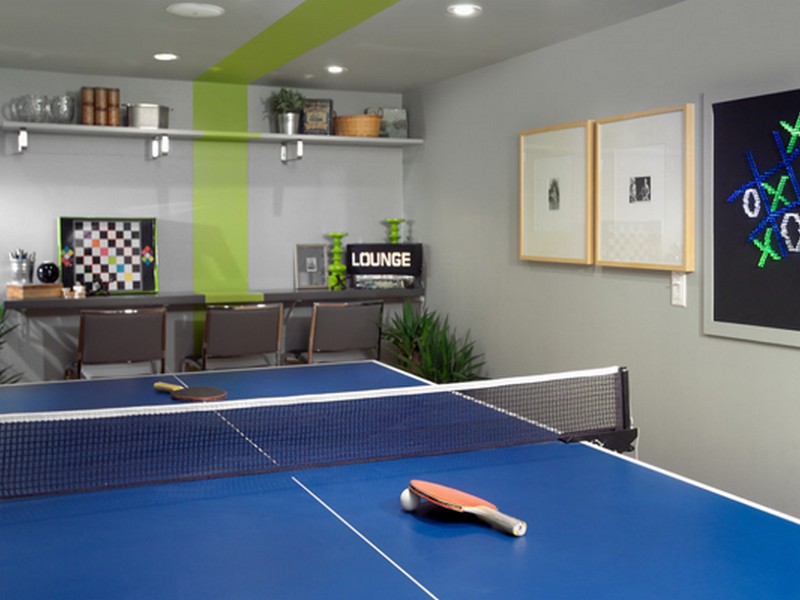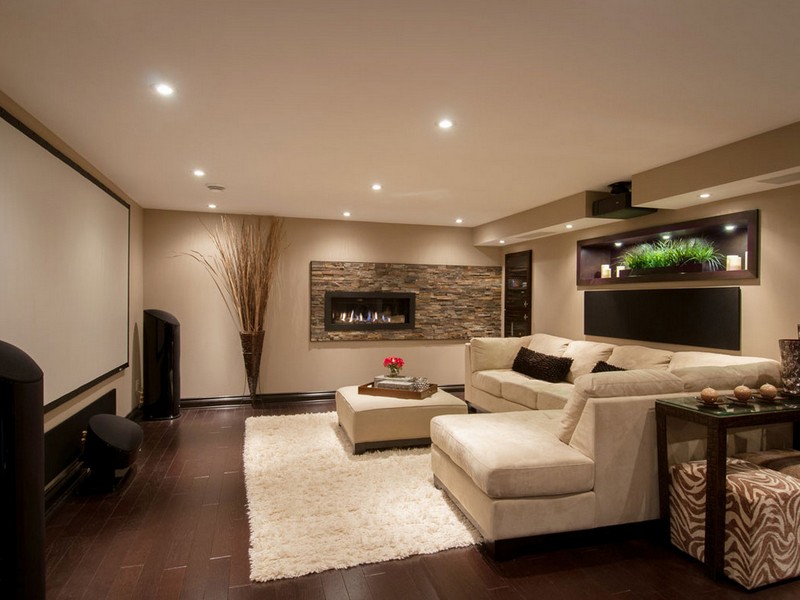 Basement Home Theater
The whole family will love watching a movie in your home theater complete with stadium seating and a popcorn machine.
Bradford & Kent Are The Experts In Basement Remodeling
Schedule your free in-home consultation and allow us to show you why we are the premier basement remodeling contractor.