[block_info]
[two_col]
Home Additions
Your Successful Home Addition Starts Here
If you are in a neighborhood you love, but need more space, a home addition is a great way to enlarge your house without having to move. Because this type of home remodeling will affect the look of the outside and inside of your house, it is important to select a remodeling contractor that is experienced and has a proven track record in this area. At Bradford & Kent, we have been designing and building custom home additions for 30 years. The greatest compliment we receive on our home additions is that they look like they have always been there.
There are several types of home additions
[/two_col]
[one_col]
[image_block]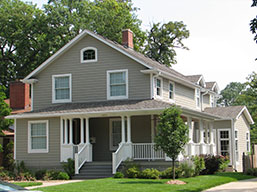 Click Here to See
Our Home Additions
[/image_block]
[/one_col]
[/block_info]
[col_holder]
[one_col]
[image_wrap]

One Level Home Addition
[/image_wrap]
[/one_col]
[one_col]
[image_wrap]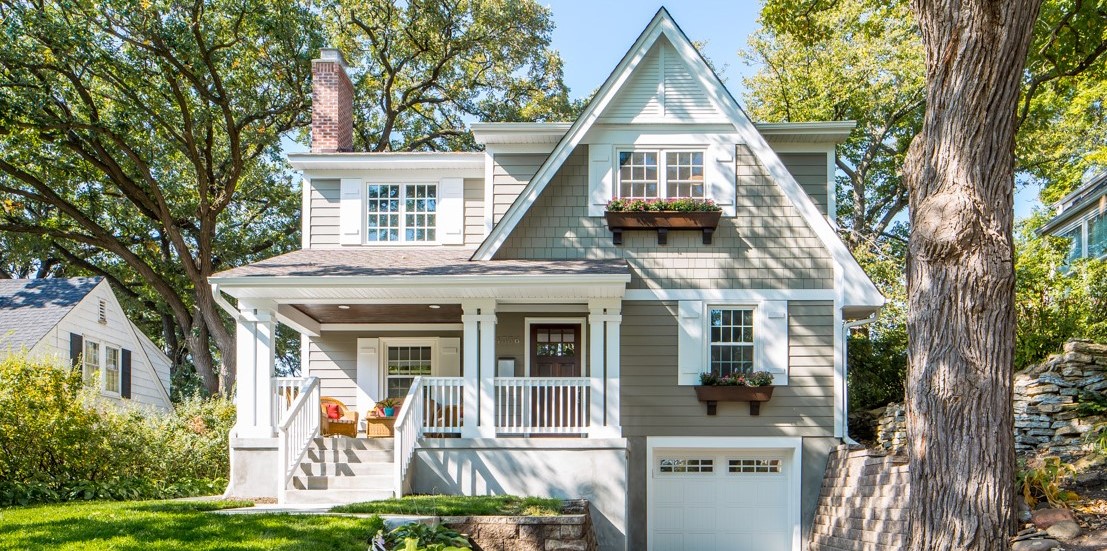 Two Level Home Addition
[/image_wrap]
[/one_col]
[one_col]
[image_wrap]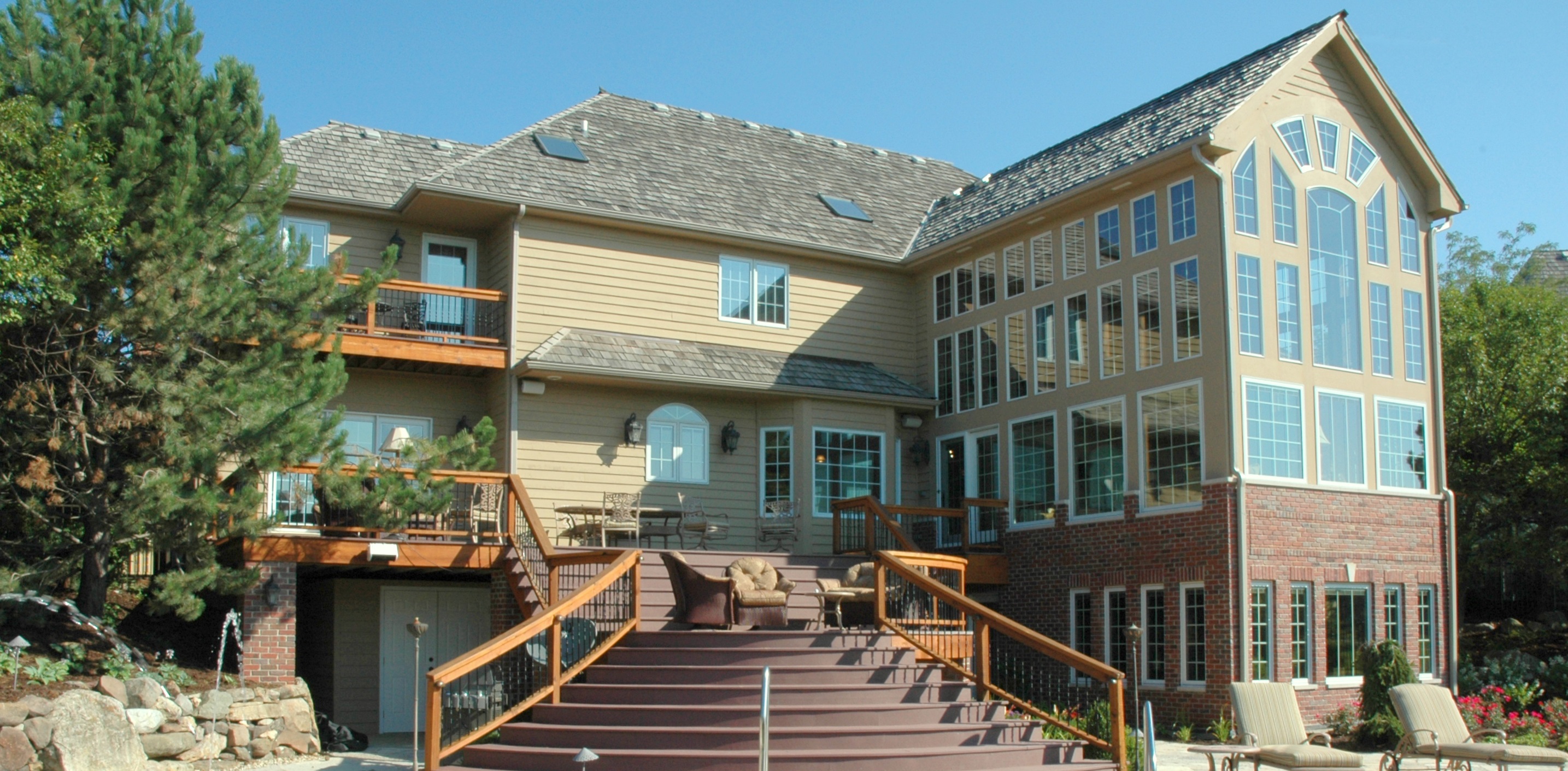 Three Level Home Addition
[/image_wrap]
[/one_col]
[three_col]
Additions can be made to any side of your house and can be one, two or even three levels. Master suite home additions are a common request by couples who want to treat themselves to a larger bedroom, more luxurious bath and customized closet. First floor home additions offer both privacy and easy accessibility. Rear home additions are popular because they provide needed space on two levels, enabling you to expand areas like your kitchen, family room, bedrooms and even give you the ability to add more bathrooms. In-laws that have moved in are another reason clients expand their homes. In-law suites often have separate entrances and include a bedroom, bath, and even kitchenettes and sitting rooms. These are only a few examples of home additions. The options are limitless.
[/three_col]
[one_col]
[image_wrap]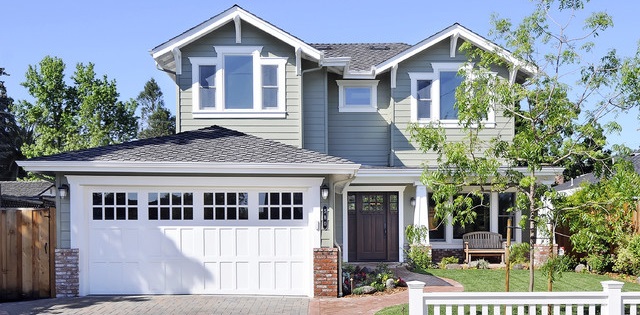 Second Floor Addition
[/image_wrap]
We have many clients who purchased small ranch homes as their first homes, but outgrow the space once they have children. Often they realize it would be nice to have more bedrooms, bathrooms, or even a second floor laundry room or study area. Instead of having to move, a second floor home addition can give you exactly the room you want designed especially for your family. These additions can enhance the inside and outside of your home giving it greater value.
[/one_col]
[one_col]
[image_wrap]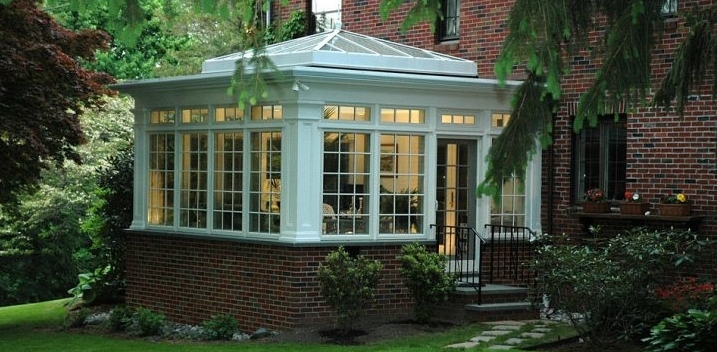 Room Addition
[/image_wrap]
Perhaps you do not have the need for a large home addition, but just want an extra room like a family room, bedroom or informal dining room. In an area where summer is too short, sun rooms or four season rooms can give the enjoyment of the outdoors in the comfort of your home. A room addition might be all you need to complete your home.
[/one_col]
[one_col]
[image_wrap]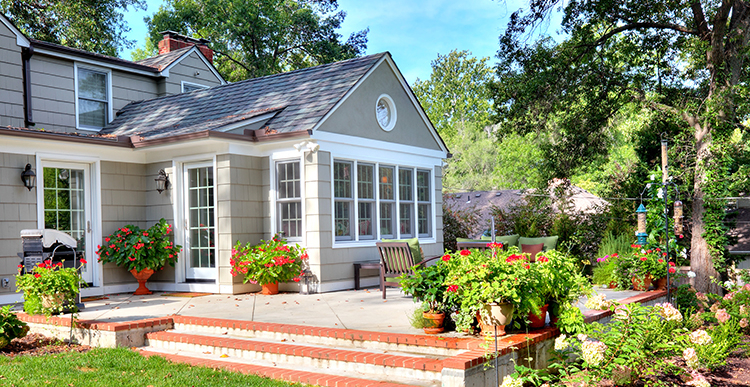 Bump Out
[/image_wrap]
A bump out is used when you want to enlarge an existing room. For example, if your kitchen is too small you might consider bumping it out to accommodate more cabinetry, a pantry, an island or eating area. Full bathrooms are much more useful and attractive to potential home buyers than a powder room. A bump out can give you enough room to put in a shower or tub. You can turn your family room into a great room by expanding it to include a media center, wet bar and entertaining area.
[/one_col]
[/col_holder]
[three_col]
[sub_info]
Bradford & Kent Are The Experts In Home Addition Remodeling
Schedule your free in-home consultation and allow us to show you why we are the premier home addition remodeling contractor.
[/sub_info]
[/three_col]