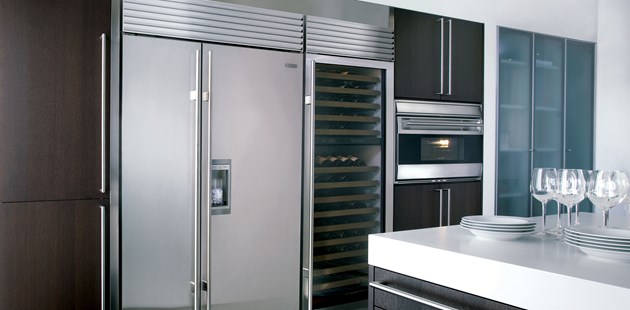 Creating the perfect kitchen is a delicate balancing act. The design has to allow for ease of cooking, entertaining and even work. Our award winning designers will develop a plan that is sure to make this the most popular room in the house plus give you $2500 off your kitchen appliances.
There are many types of kitchen layouts. How well these kitchens function depends as much on smart planning as they do on square footage. No matter how much room you have there are ways to create openness and maximize functionality.
The One-Wall Kitchen
The traditional one-wall kitchen is just that: a single bank of cabinets along one wall with a refrigerator, sink, and stove. To make this design feel even more open you can take down the adjoining walls to the family room and dining room. This allows for better flow, easier entertaining and enables the cook the opportunity to enjoy everyone's company.
The Galley Kitchen
The galley is considered by some to be the most efficient type of kitchen. With two banks of cabinetry and appliances on parallel walls, everything can be easily accessed by the cook. Adding an island eating area or a table at one end has the benefit of keeping diners out of the cook's way while allowing everyone to interact.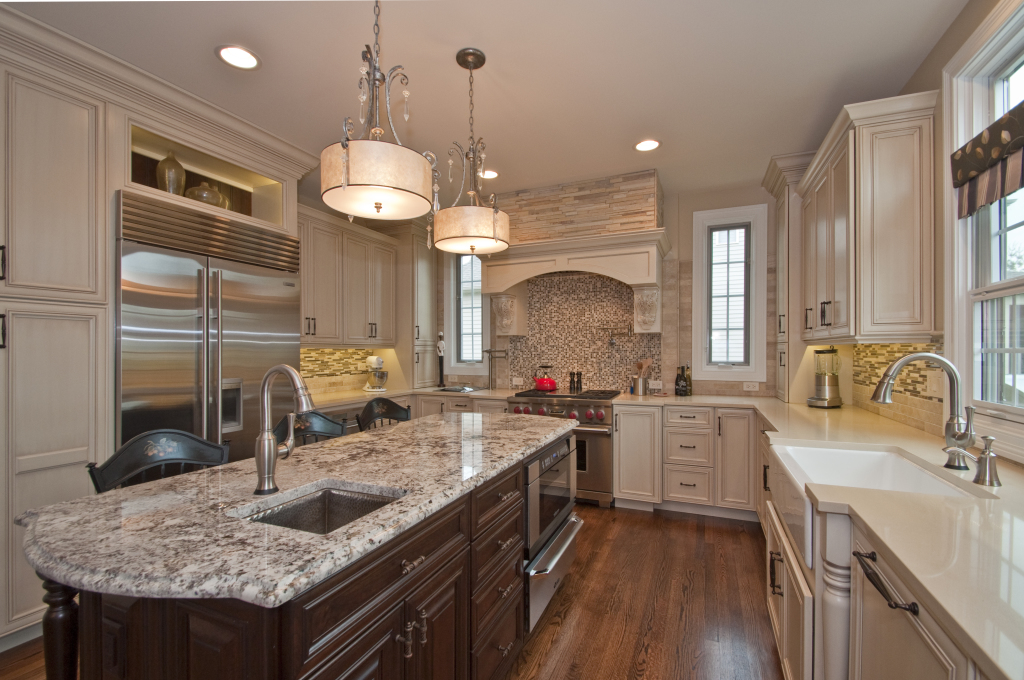 The Mid Size Kitchen
L-shaped, U-shaped, G-shaped — kitchens that have cabinetry wrapping multiple walls have taken on new forms, with peninsulas extending into spaces, islands floating in the middle, or all but the perimeter walls gone. The most popular kitchen layout now may be the L-shaped with an island — with or without seating — which fits neatly into the corner of a home.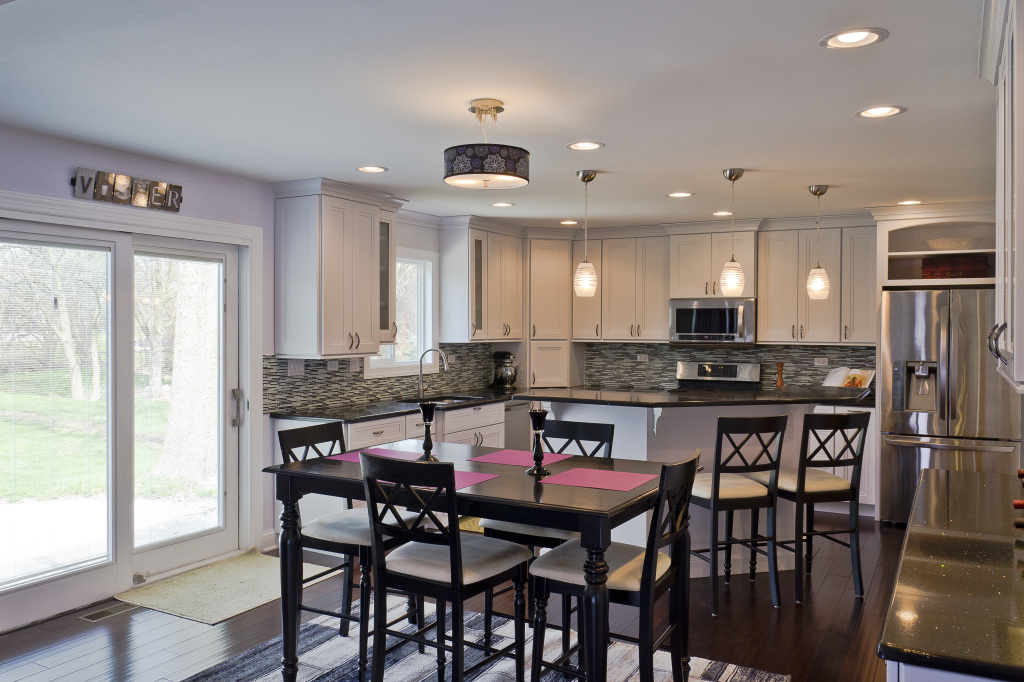 No matter what type of floor plan you have, our award winning designers will create a space that is compatible with your cooking, family and entertaining needs.
Comments are closed.