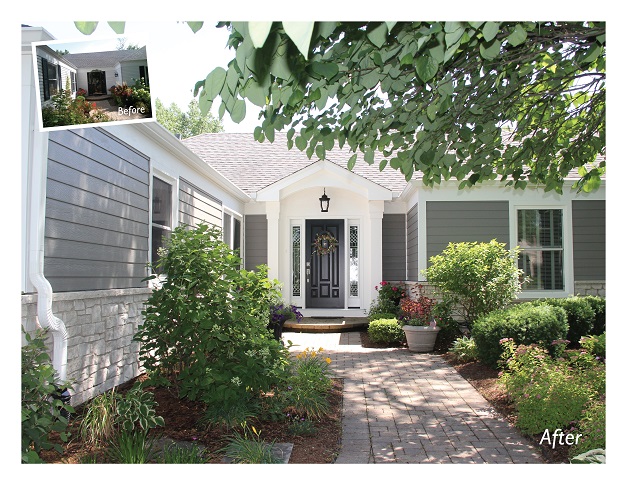 Everyone has heard about the importance of making a positive first impression. This old adage is especially true when it comes to the exterior of your home. We can show you how even small changes can make a big difference in your home's appearance. And with our Spectacular Spring Sale it is easy and affordable to enhance the exterior of your home. Call us for a FREE in-home consultation and let us show you how.
Dress Up Your Front Enhance


Purchasing a unique new entry door, complete with portico, can make a huge difference in your home's appearance. Don't forget the hardware. Door knobs, knockers, or even house numbers can add that extra pop. Add a splash of color with decorative planters and rugs. And, did you know that the return on investment for front doors is triple what you pay for them?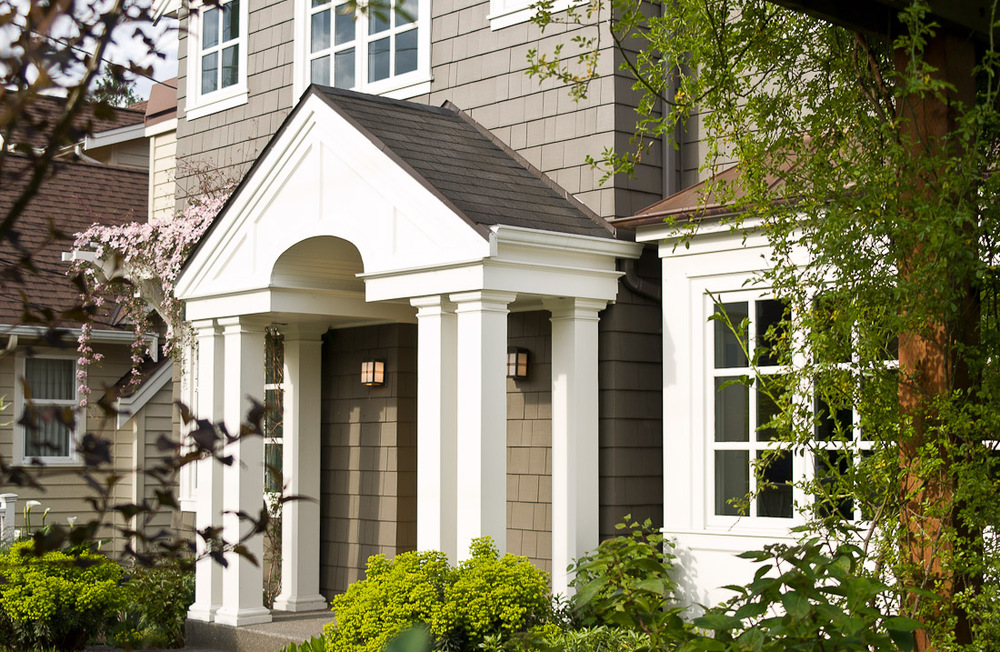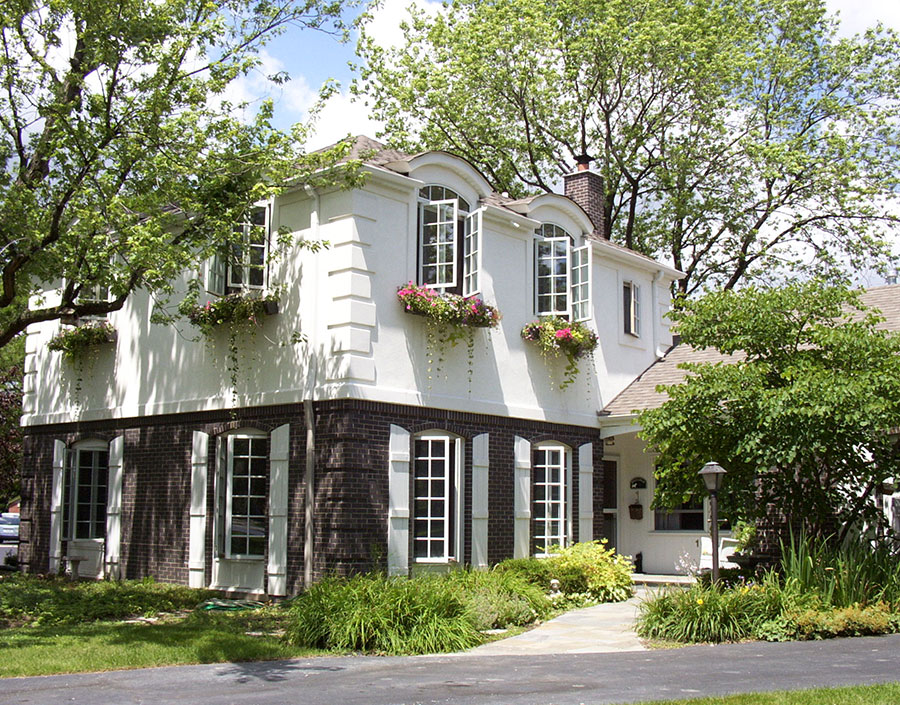 What About The Windows
Windows have come a long way. If you haven't shopped for them recently, you will be surprised by the number of different styles and exterior transforming details that can be achieved through windows alone. And, they are more energy efficient than ever. What could be better than adding beauty and comfort to your home? For a little more style and color, include a few beautiful shutters and flower boxes.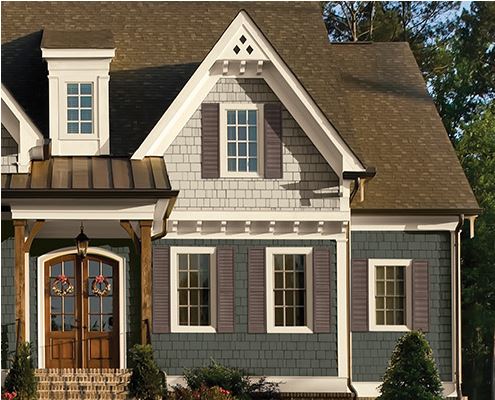 Stunning Siding
If you are looking for a more substantial change, try altering the facade of your home. Whether you choose fiber cement siding, brick, dryvit, stone or some combination, the exterior of your home can be dramatically enhanced. Whether your preference is craftsman style, traditional or contemporary, we can show you how to transform your home's appearance.
Primo Porch
Perhaps what you really need is an inviting front porch. By adding extra features, such as a covered area, furniture, or potted plants, your patio will invite people to approach your home, and perhaps they will even want to stay awhile.
Complete Exterior Makeover
For those that want to completely change the look of their house, you should consider adding these architectural elements – a stunning front door, decorative columns, gabled roofs, James Hardie siding accented by frieze boards, designer windows with ornate trim and a coach style garage door. Each one of these embellishments will improve the look of your home. Together they will make it spectacular.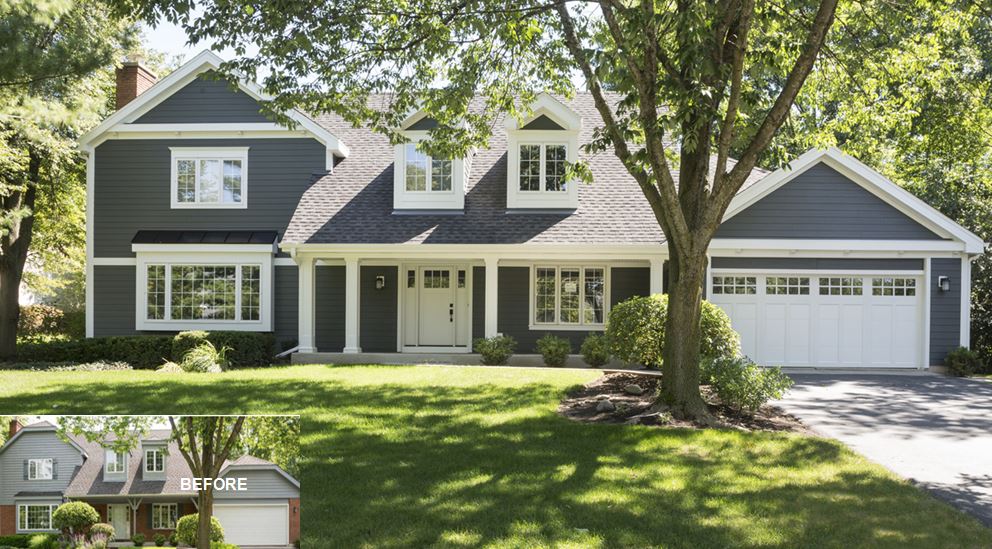 Comments are closed.