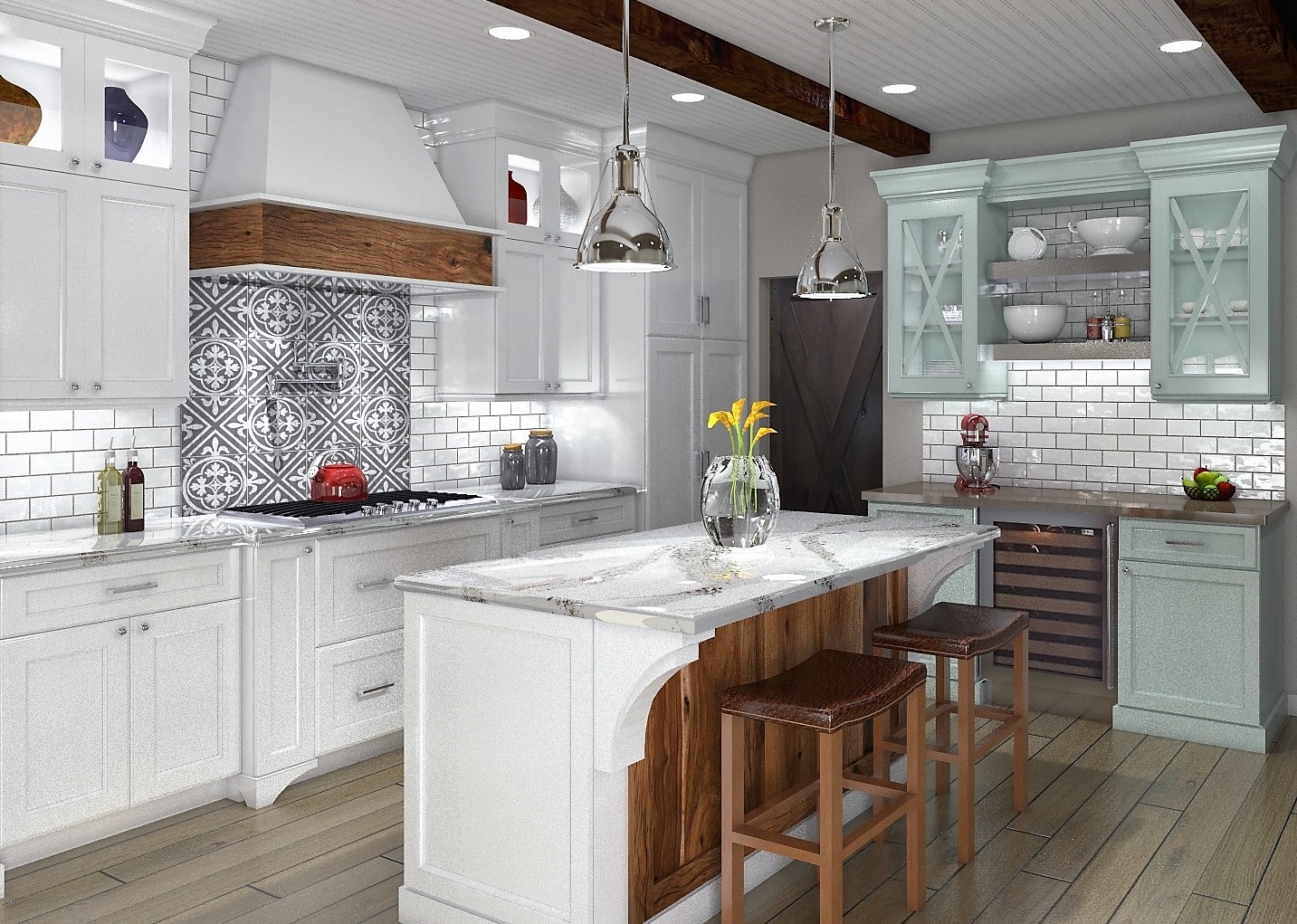 Join us on Saturday, January 20 for our Kitchens, Baths and More Remodeling Event. Whether you are an experienced remodeler or starting your first project, this event will give you a wealth of ideas. You will hear the latest style and product trends in kitchen and bath remodeling from our award winning designers.
And, because spring is almost here, we have added a new presentation – Enhancing Your Home's Curb Appeal. We will show you innovative ways to improve the exterior of your home. From small details to a total makeover, you will learn how to take your home from nothing special to simply stunning.
10am – Designing The Perfect Kitchen
11am – Creating Inspired Baths
12pm – Enhancing Your Home's Curb Appeal
1pm – Designing The Perfect Kitchen
You will be able to gather additional ideas from the room vignettes and product displays in our newly redesigned 6000 sq ft design showroom. After each presentation, our designers will be available to talk with you about your project. Call 630.890.7199 to reserve your seat.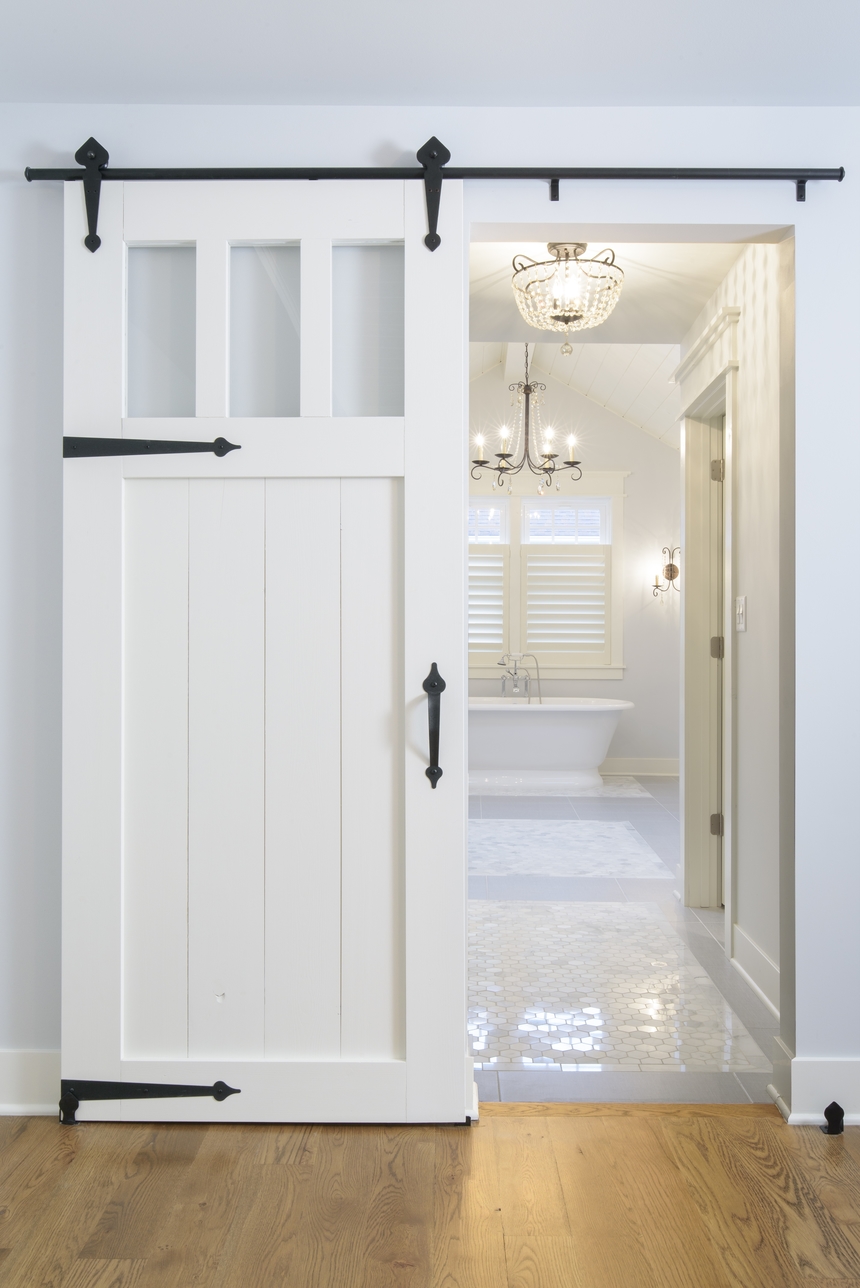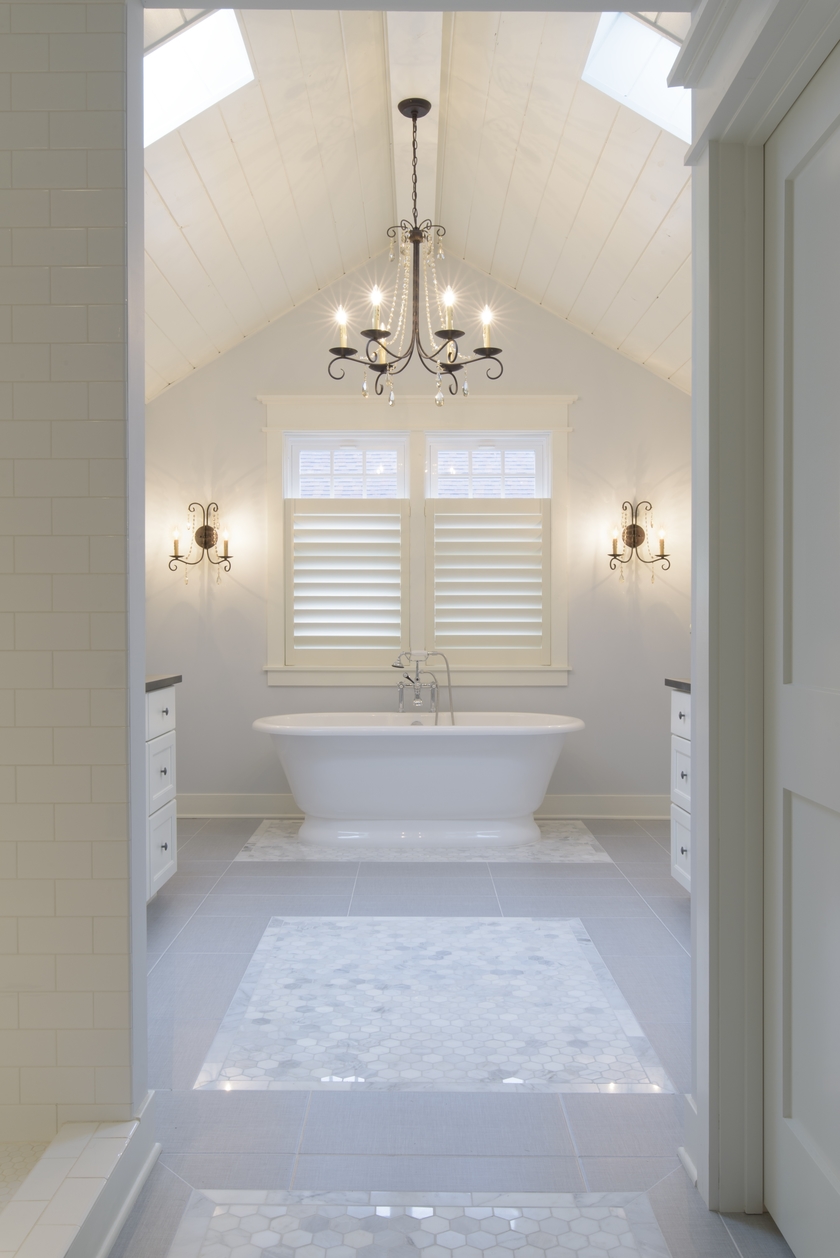 Comments are closed.