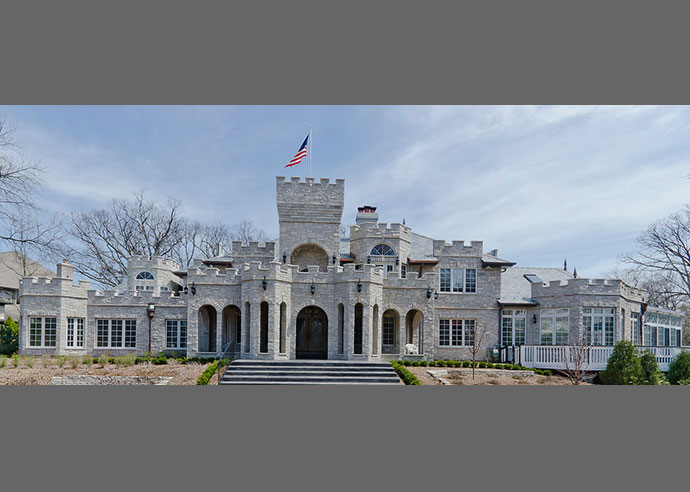 One of Bradford and Kent's owners, Joe Pavone, remodeled this Downers Grove home for the first time when he was actually working as a designer at another home remodeling company. The clients liked him so much that when he started his own company they asked him to build an addition to the house, which is the large colonial you see below.
The house you see above is the third and certainly the most impressive home renovation. The goal of first two remodels was to increase space and to add curb appeal. The last home remodel had a much grander goal which was to leave a lasting legacy. The family has created a foundation dedicated to developing and improving communities in impoverished areas of India. This home will eventually be the headquarters of the foundation.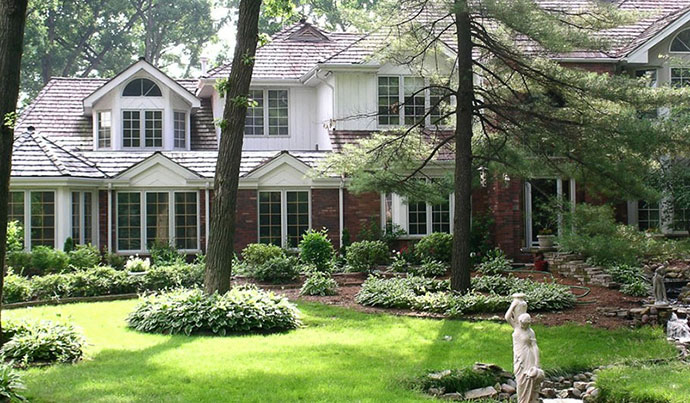 Comments are closed.