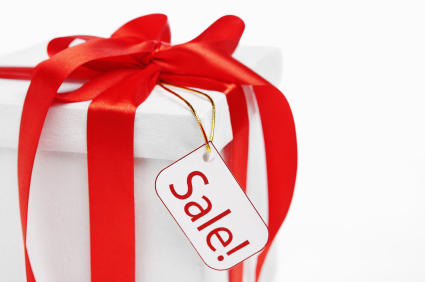 Whether you want to add a second floor, update your kitchen, turn your basement into a new third floor or simply put a little pizzazz in your powder room, now is the best time. We are offering special end-of-the-year savings on all remodeling projects with a guaranteed spring start date. To qualify for this promotion, all you have to do is schedule a free in-home consultation before December 31.* Let our award winning designers do the rest by showing you how we can turn your home into something truly special.
* Restrictions apply. Deposit or purchase must be made by 1/31/2015.
Comments are closed.