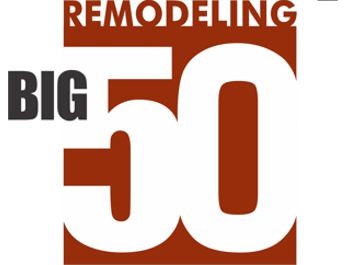 Every year, Remodeling Magazine seeks out the nation's top 50 companies whose business practices merit giving them this coveted award. We are proud to say that Bradford & Kent Custom Home Remodeling is the only design-build firm in the Chicago area to have received this prestigious honor.
"We look for companies who consistently give their clients one-of-a-kind designs, superior construction quality and have built an unrivaled, loyal following. Bradford & Kent delivers on all three of these criteria," says Jim Cory, magazine editor. "It was an easy decision to give them this award. They deserve it."
Comments are closed.