Design-Build Remodeling
Taking Your Project From Start To Finish
How It All Started
A New Vision For Home Remodeling Companies
Over 30 years ago, Joe Pavone decided to open Bradford and Kent because he felt that he could provide a superior home remodeling experience for his clients. This meant opening a 6000 square foot design center featuring a wide variety of room displays and products, offering clients an expert team of remodeling professionals who can take projects from start to finish, and an unrivaled five year construction warranty. Joe oversees the architectural planning and building of each home we remodel. After a successful career as a chemical engineer, Rob Quigley decided to go back to his first love which was home construction, and joined Bradford and Kent as a partner in 2002. Rob is directly involved in the design and sale of each remodeling project. Together they have built a remodeling company at which most of the new business comes from past client referrals.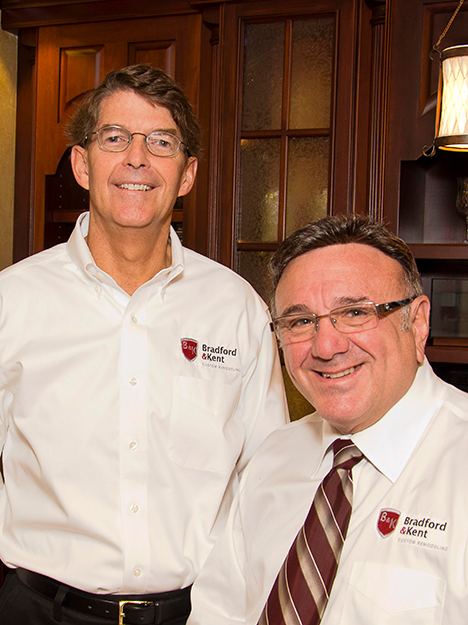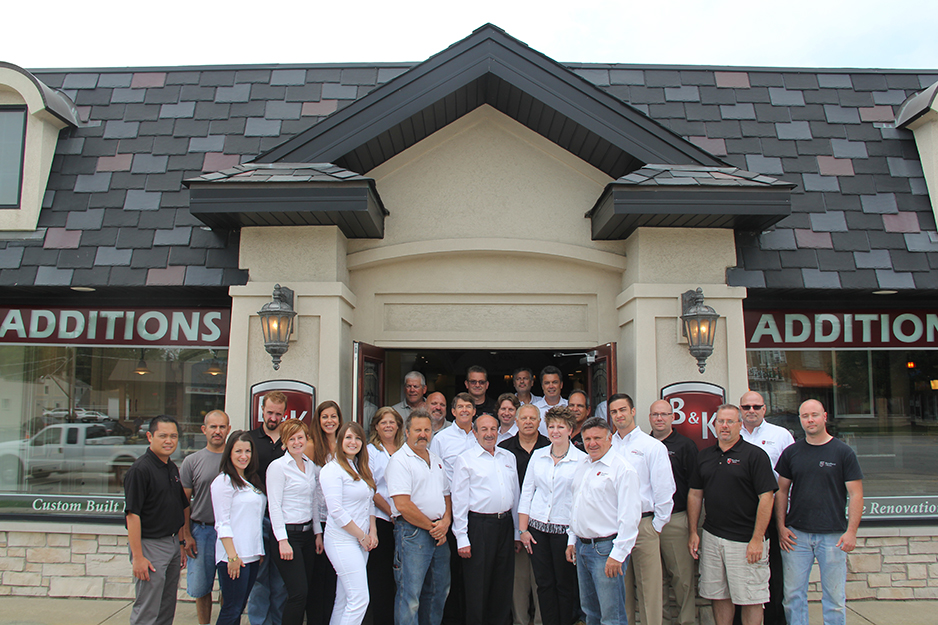 Bradford & Kent Home Remodeling Team
Dedicated To Exceeding Your Expectations
We are dedicated to designing and building exceptional spaces where families and friends work, gather and play. As a full service home remodeling company, we are staffed with award winning designers, architects, engineers and craftsmen. They are supported by an outstanding group of procurement, production and service personnel. Our employees have been with Bradford and Kent on average for over 10 years.