Exclusive 3D Design Process

Making Projects Easy To Visualize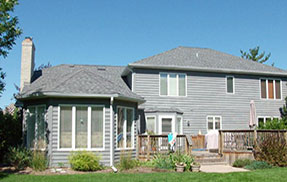 Before
Before
The Existing Space
Our exclusive 3D Design Process was created for clients who have trouble visualizing what their finished project will look like when completed. To start the process we will first take a photo of your existing space along with detailed measurements. We will look at the structure and mechanicals to determine what needs to be done.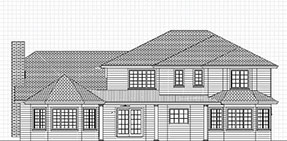 Concept
Concept
Exploring The Possibilities
Next, we will talk with you about your vision, and discuss the different possibilities. We will experiment with different layouts and architectural styles. In this phase we are honing in on exactly what you would like done.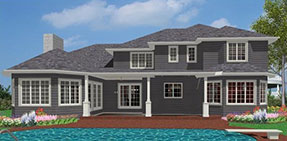 Rendering
Rendering
What Your Finished Project Will Look Like
This is the fun part – seeing what your project will look like when it is completed. Our 3D Design Software allows you to easily visualize your project, make and see modifications, and walk through the space.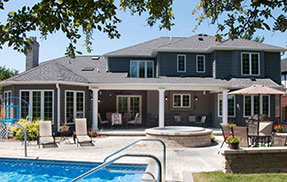 Actual
Actual
Your Completed Project
We want to make sure there are no surprises, so when you see your completed project it should look almost exactly like the 3D rendering. Our exclusive 3D Design Process ensures that your remodeling experience will be easy to understand, enjoyable and rewarding.